Nothing Beats Experiencing a Vehicle First-Hand
At Ford Lincoln Fairfield, we'll make it easy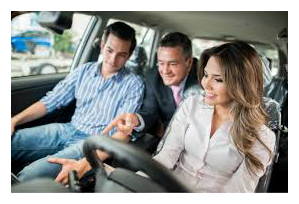 for you. All you have to do is let us know which vehicle(s) you want to test drive, and when you want to schedule your appointment, and we'll do the rest.
Our experienced sales professionals will get in touch with you and confirm your appointment. We'll validate the time and date you want and make sure the vehicle is ready for you when you come in.
Ford Lincoln Fairfield: Serving Fairfield, Napa, Vallejo, Vacaville, Suisun City, Travis Airforce Base and more.